We just wanted to write a quick but massive thank you to everyone who came to the Dornoch Whisky Festival this year and for those who have supported us.
We were delighted to have the support of Aelder Elixir, Angels' Share Glass, Cadenhead's & Springbank, Coast Candle Co., Cromatry Cheeses, Deerness Distillery, Distell, Dornoch Distillery, Douglas Laing, Elixir Distillers, GlenWyvis, Gordon & Macphail, Hunter Laing, J&G Grant, Links House at Royal Dornoch, Morrison & Mackay, The North Coast 500, R&B Distillers, Strathearn, The Carnegie Whisky Cellars, Tipsy Unicorn, Toulvaddie and Wolfburn. All of which were key in us putting together the Dornoch Whisky Festival Grand Tasting!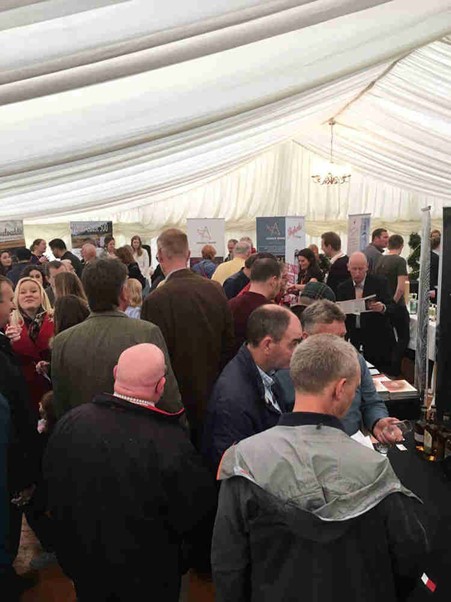 Of course, none of this could have been possible without the support of the businesses in Dornoch. Our special thanks go out to Dornoch Castle Hotel, Dornoch Distillery, Dornoch Stores, Links House at Royal Dornoch, The Carnegie Whisky Cellars, The Dornoch Castle Hotel, The Eagle Hotel and The Royal Dornoch Golf Club; whose events hosted in conjunction with the Dornoch Whisky Festival have made for a wonderful weekend for all involved.
We owe a huge gratitude of thanks to this year's VIP: Stephen Rankin whose support has been wonderful, his tastings marvellous and without whom we could not have put together half the festival we did. We couldn't quite believe our luck when we Stephen agreed to be this years VIP and we are so glad he did as he has made this years festival extra special.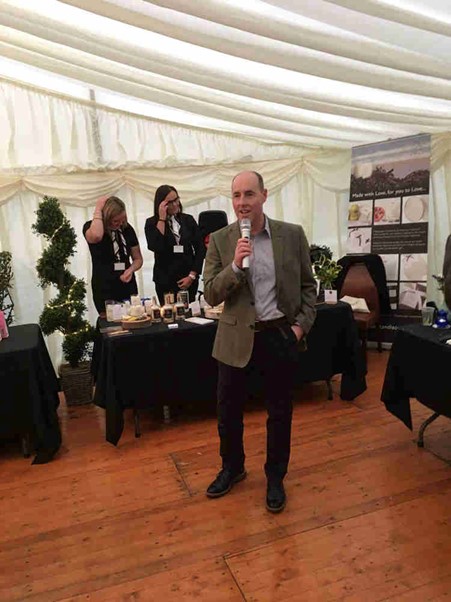 Most importantly; our thanks go out to you.
We really could not do it without you and hope that if you attended you had a wonderful time and if you didn't manage to make it this year, we hope you will next year – we've already set the date to be the last weekend in October; 26th – 29th of October 2018!
To make the 2018 Dornoch Whisky Festival even better than this years we will be sending out a quick survey to our subscribers .If you did not already fill one out at the Grand Tasting make sure to keep an eye on your e-mails as you could be in for a chance to win a bottle of Bowmore Vaults Edition #1.
We will have a proper write up over the next little while; complete with the winner of our feedback competition, write ups on the events for the festival and of course, lots of photos. If you have any photos from the Dornoch Whisky Festival weekend we'd love you to share them with us either through our website, Facebook, Instagram,Twitter or e-mail!
Finally, we are all very thankful to everyone who has supported us and everyone who made the journey – no matter how long or short to our wee festival in the Highlands.
Until next year, whisky lovers!