Dining at the Dornoch Whisky Festival
The Dornoch Whisky Festival is an absolute treat for whisky lovers and foodies alike – even better if you're both. It's our annual event that's become a must-visit for people from all over who appreciate the 'water of life'. This year, with a line-up of dining events that'll delight your taste buds and leave you with unforgettable memories, let's dive into what Friday and Saturday night dining options have in store for you.
Four Hands Whisky Dinner | Friday 27th October, 7pm | Links House at Royal Dornoch | £250
Friday night kicks off with a bang at our Four Hands Whisky Dinner. Picture this: our annual Links House degustation dinner with a thrilling twist. We've got a star in the kitchen, and her name is Sarah Rankin – Masterchef Finalist 2022. She's joining forces with our very own Chef Kevin and his talented team at MARA to conjure up something truly special. An 8-course 'Four Hands' tasting menu awaits, with four delectable courses each from Chef Kevin and Chef Sarah. The pièce de résistance? Each course is paired or accompanied by some of the most delicious liquid magic you'll ever encounter, courtesy of the one and only Stephen Ranking from Gordon & MacPhail.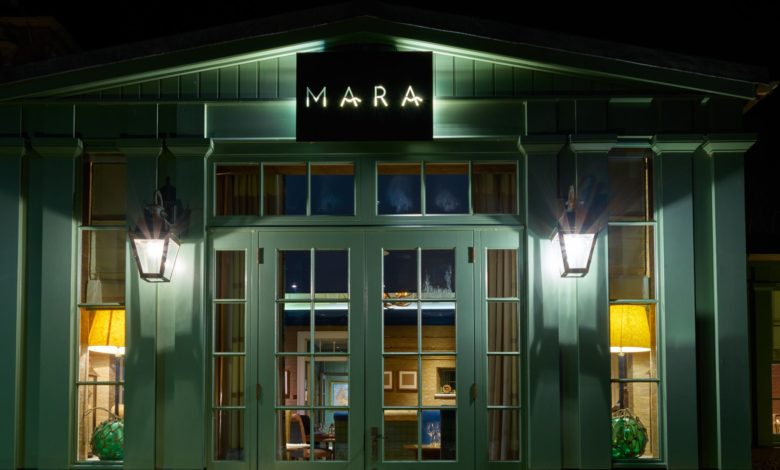 ---
Gordon & MacPhail Paired Dinner | Friday 27th October, 7:30pm | Royal Golf Hotel | £89
Friday night's all about a captivating rendezvous with whisky at the Royal Golf Hotel. Our executive chef, Saminda Mavilmada, has whipped up a dining experience that's nothing short of delightful. And guess what? We've got Gordon & MacPhail leading the way. They're not just experts; they're passionate about whisky like no other. They will be your guide through every course and every dram, promising an unforgettable evening filled with the finest culinary creations and whisky wonders.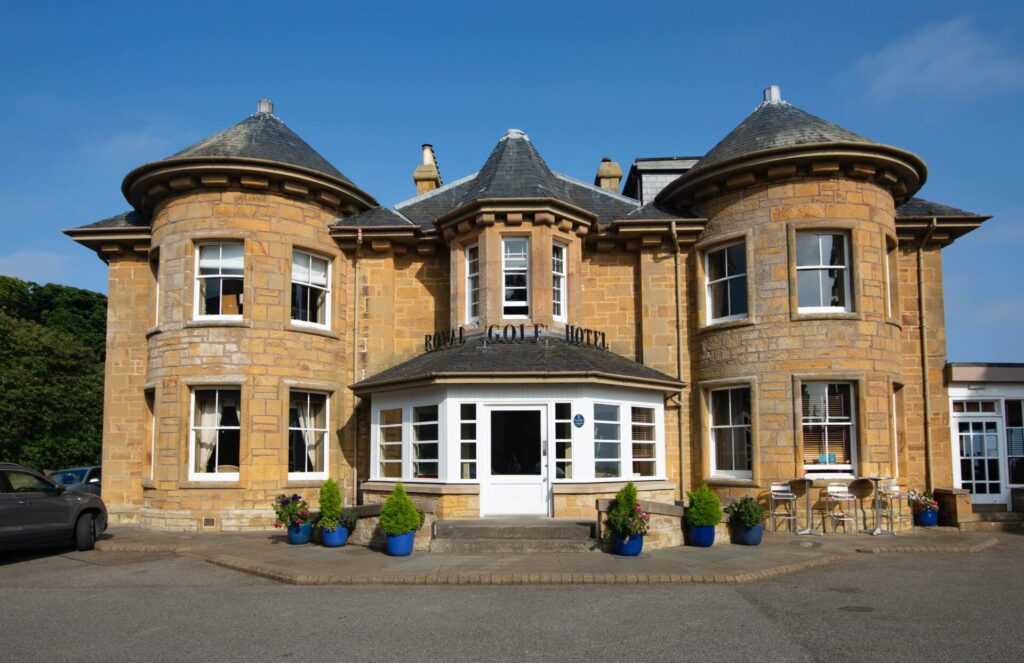 ---
SMWS Paired Dinner | Friday 27th October, 7:30pm | Dornoch Castle Hotel | £80
We're absolutely thrilled to announce the return of the SMWS dinner at the Dornoch Castle Hotel on Friday night. It's a superb 5-course dinner extravaganza, and each course comes paired with unique SMWS whiskies. But that's not all – our host for the evening, Logan, is an SMWS ambassador, armed with whisky wisdom to take you on a complete journey. You'll explore the distinctive flavors of their carefully crafted whiskies, perfectly complementing the evening's menu.
---
Whisky Pairing Dinner with Lochlea Distillery | Saturday 28th October, 7pm | Dornoch Station | £120
Saturday night is a celebration at the newly renovated Dornoch Station, where you're in for an exclusive dinner co-hosted by our friends at Lochlea Distillery. Get ready to indulge in five mouthwatering courses, each expertly paired with five outstanding drams. It's a chance to uncover the unique story of Lochlea – a rare Scottish distillery that grows its own barley. The magic of this collaboration is set against the backdrop of the fully restored Dornoch Station, a warm and wild retreat just a stone's throw from Royal Dornoch's Championship Course. The venue, with its rich history and imaginative design touches, adds the perfect touch to this unforgettable evening.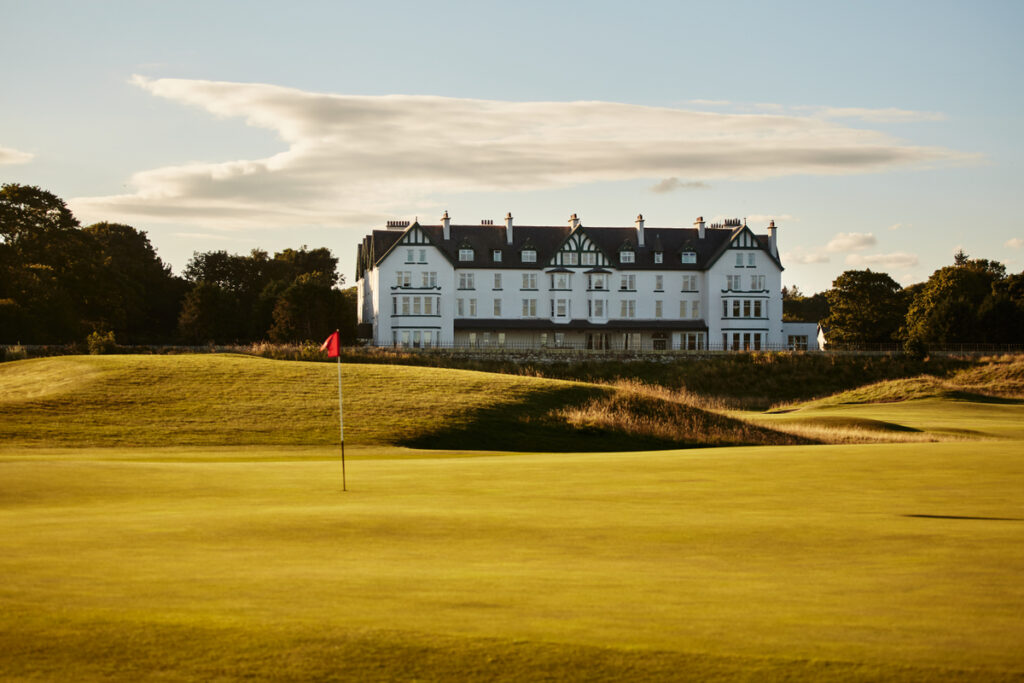 ---
Afternoon Delight | Sunday 29th October, 12:30 pm onwards | Links House at Royal Dornoch | £55
Who's up for an Afternoon Tea with a delightful whisky twist, courtesy of the experts at Gordon & MacPhail? Settle in on Sunday afternoon at Links House for their signature Afternoon Tea infused with a little 'water of life.' It's the perfect blend of tradition and innovation, as you'll be treated to 'tea hot toddies' and 'whisky cocktails' that elevate your afternoon indulgence. And for those who aren't whisky enthusiasts, we've got Joseph Perrier Champagne on standby to cater to all. If you're looking to celebrate a special occasion with a group, they will even arrange private dining for 8 – 12 guests in their Anteroom.
---
So the Dornoch Whisky Festival is a treat not just for whisky lovers but also for foodies, where our favourite dram meets culinary excellence in a warm and welcoming setting!
Book your tickets and get ready to embark on a journey filled with flavour, fun, and unforgettable moments.