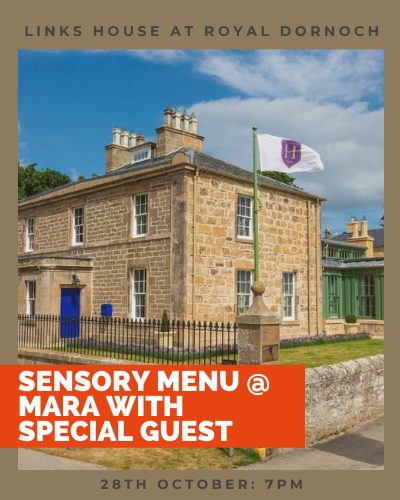 Sensory Menu @ MARA – with Special Guest
Following on from the success of 2019's Sensory Tasting Menu at Links House, the culinary team at MARA are wishing to tantalise your senses once more!
The menu will be retrospectively designed in accordance to our 'special guest's' whisky choices and paired with bespoke whisky based beverages. Followed by an exclusive Q&A with our guest.