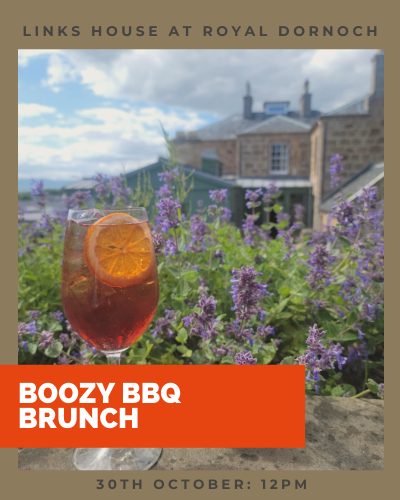 Boozy BBQ Brunch
We thought we'd take back the Boozy BBQ Brunch from 2019 as it proved so popular!
Guests will be welcomed with a complimentary Red Snapper cocktail and treated to a selection of brunch classics from both the kitchen and the BBQ.
In addition to the 3 courses included with the price, there will be supplementary options of fresh Oysters and MARA Surf & Turf platters.
Come along, blow away the cobwebs and enjoy!